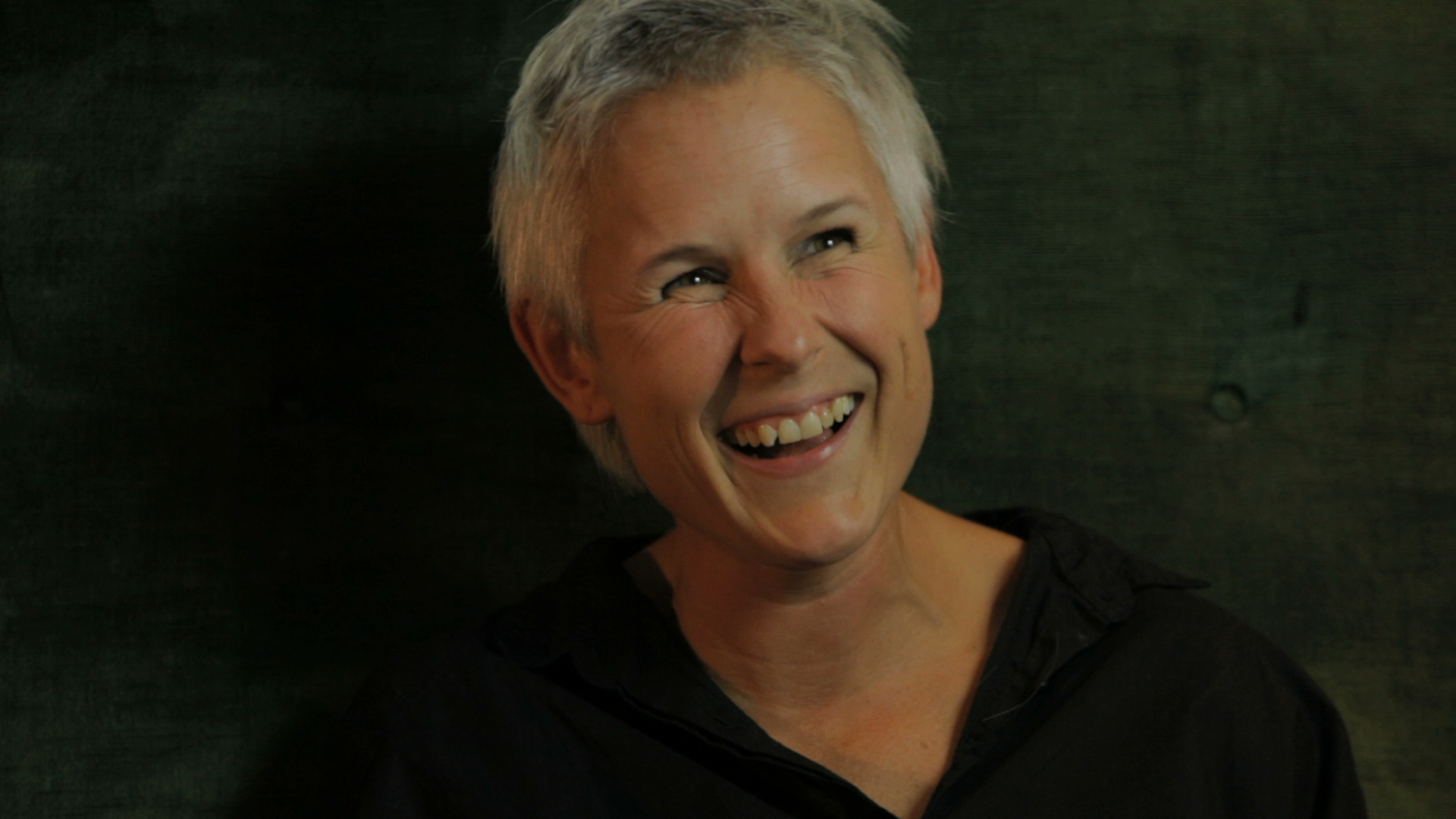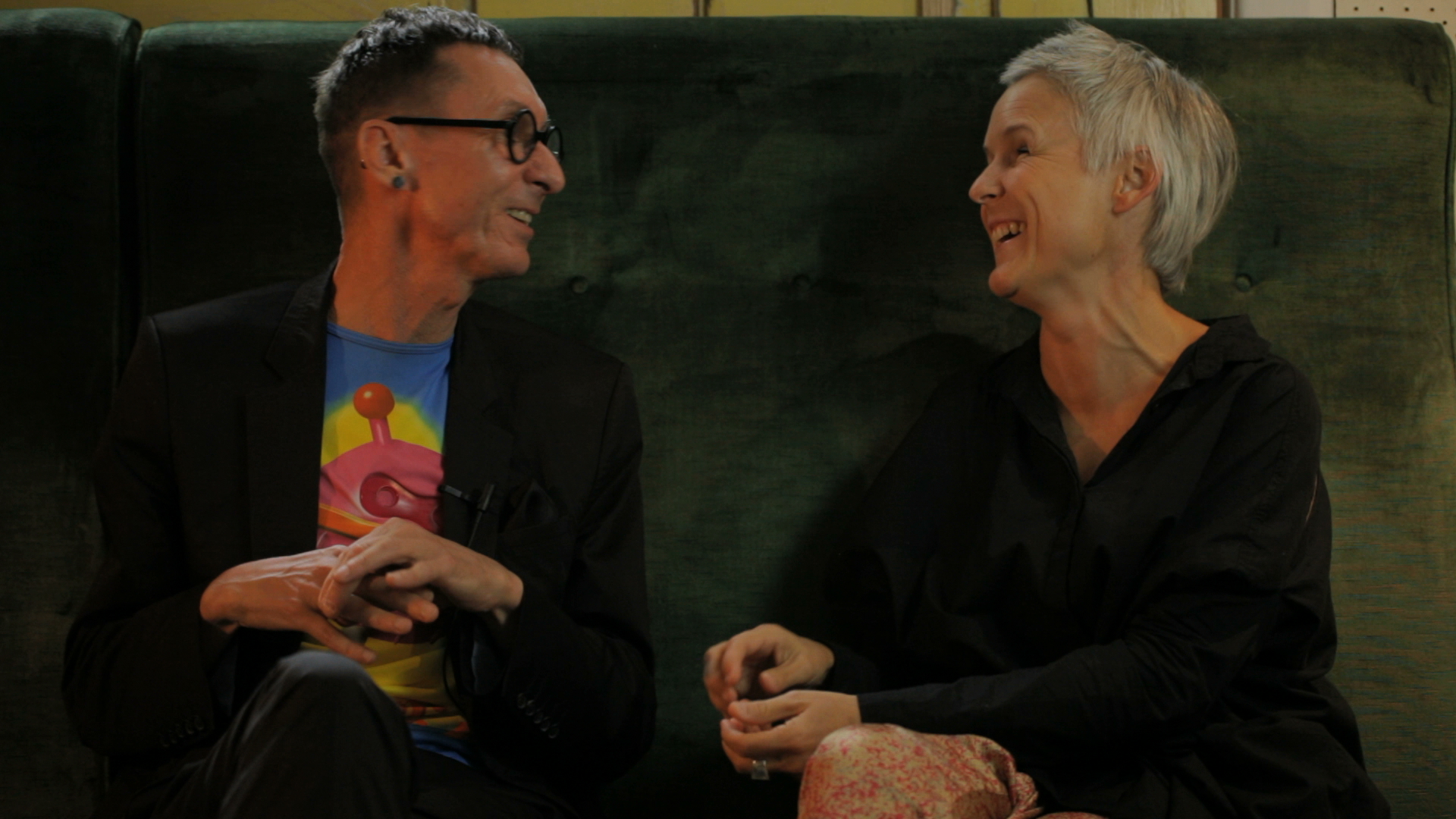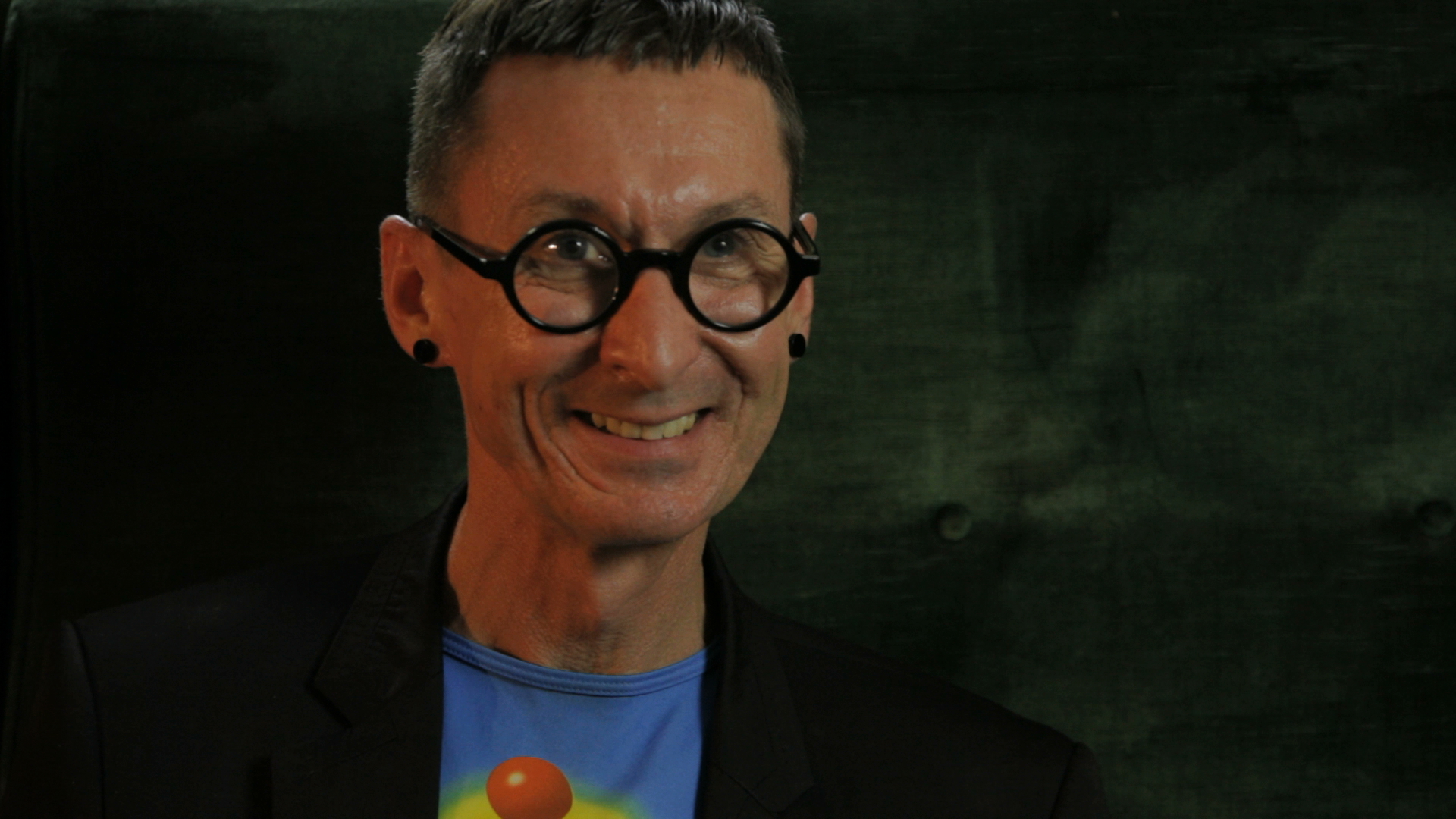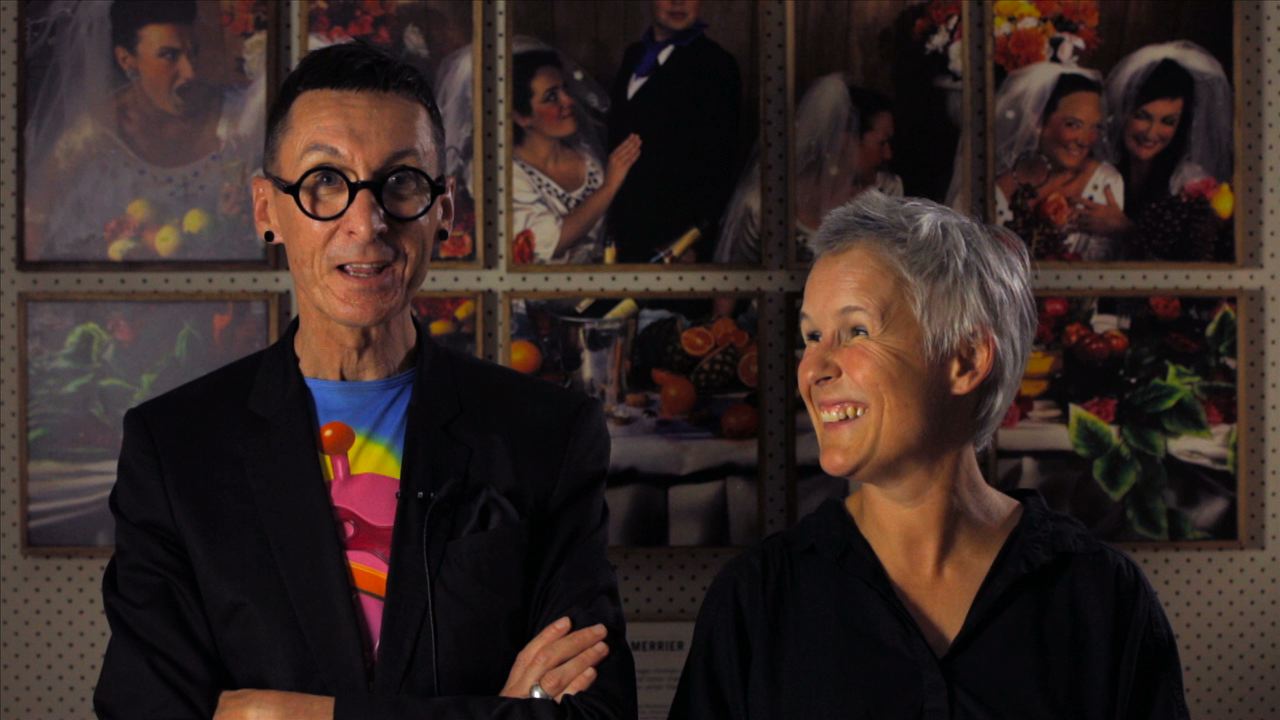 THE GAY AGENDA
Is the world under attack?
SYNOPSIS
WARNING! Bestiality, polygamy and a fruit cocktail or two... Fed up with the social conservative commentary claiming the world is under threat from a militant homosexual campaign, artists Kris Darmody and Brenton Geyer respond with satirical flair with their photography exhibition The Gay Agenda.
WATCH
The Gay Agenda is now available to watch via the online viewing service Fandor for audiences in the United States and Canada.
PRINCIPAL CREDITS
ARTISTS
Kris Darmody
Brenton Geyer
CREW
director of photography // Stuart Mannion
additional camera // Matteo Romano Bernardini
editor // Stuart Mannion
writer & director // Anna McGrath
producer // Lee Matthews
SPECIFICATIONS
running time // 3 minutes 22 seconds
genre // documentary
capture format // digital
aspect ratio // 16:9
completed // 2013
country of origin // Australia
language // English
CONTACT
Lee Matthews
t // +61 (0)414 230 707
w // www.matthewswood.com
FESTIVALS
World Premiere
Melbourne Queer Film Festival Australia March 2014
Palm Springs International ShortFest Palm Springs, USA June 2014
Scottish Queer International Film Festival Scotland Sept 2014
Lowcountry Shorts Festival South Carolina USA September 2014
Cleveland International Film Festival USA March 2015
Newport Beach Film Festival USA April 2015